Online Recommendation Info Sessions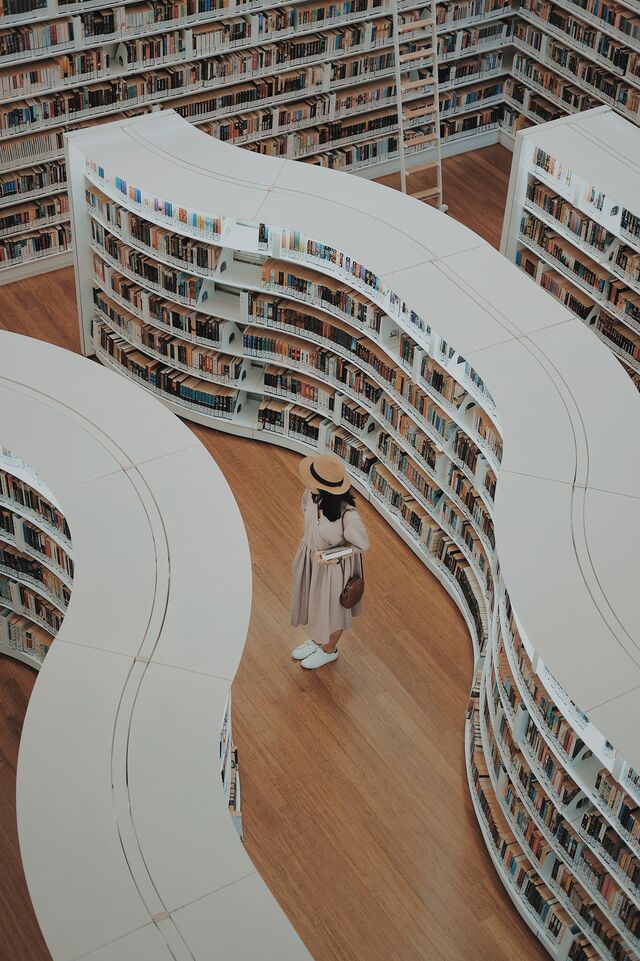 I am available to give informational talks, training sessions, and workshops on recommender systems to library staff and patrons. Contact me to set up a session with your library, or a group of libraries in your area!
These sessions teach:
What online recommendation is
Where recommendations come from (both economically and technically)
How recommendations and advertising relate
How you can take (some) control over your recommendations
These workshops are available at no charge. I am currently offering these online, and once travel is safe again, I have funds to travel Idaho and help libraries and patrons better understand, control, and use recommendation technology.
Acknowledgements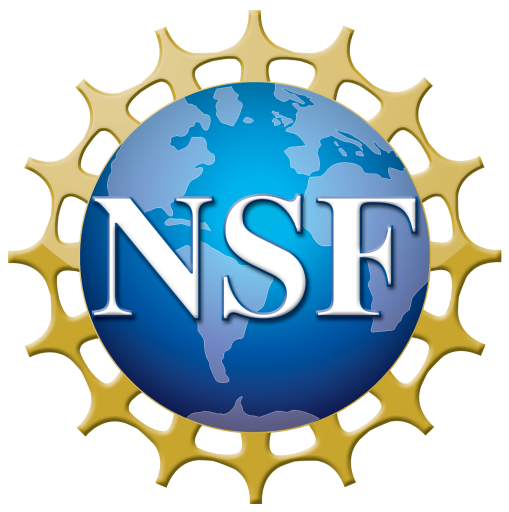 This material is based upon work supported by the National Science Foundation under Grant No. IIS 17-51278. Any opinions, findings, and conclusions or recommendations expressed in this material are those of the author(s) and do not necessarily reflect the views of the National Science Foundation.

I basically owe my career to a public library, and am thrilled to be able to contribute back.