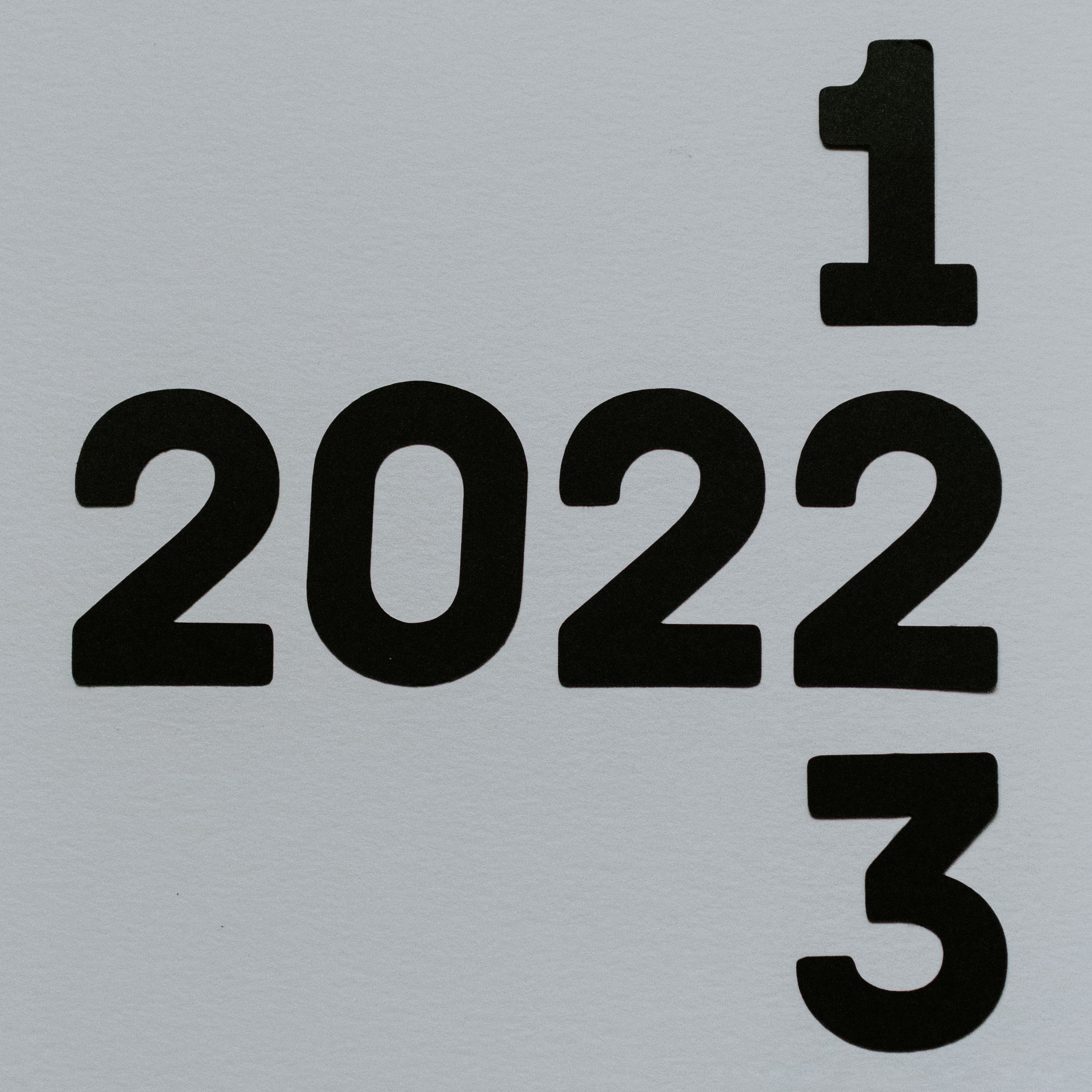 A few years ago, I posted annual reviews of what I did in the year; thought that this year I might bring that tradition back.
This year has been a year of some major achievements and changes. I earned tenure, published a major piece of integrative scholarship that I've been working on for a few years, and one of my Ph.D students successfully defended her proposal.
I'm also working on figuring out what the next phase of structure and operation looks like for my research lab, since Sole Pera moved to Delft. I'm thrilled she got this new position! It's been a very good 6 years building the PIReTs and having other academic adventures with her, and we continue to work together remotely on various things. For now, she's been continuing to meet with the research group while some of the current students finish and we figure out what the long-term future of the PIReT ship will be.